How to change root password?
1. Please use command passwd root to change password for root via SSH if you can login SSH.
2. You can reset root password on vps control area if you can't ssh login, see below image.
Then you need reboot the vps on control area. The root password will change after you reboot the vps!
If it shows "error,contact support" message, please change to a password only have letter and number then try again.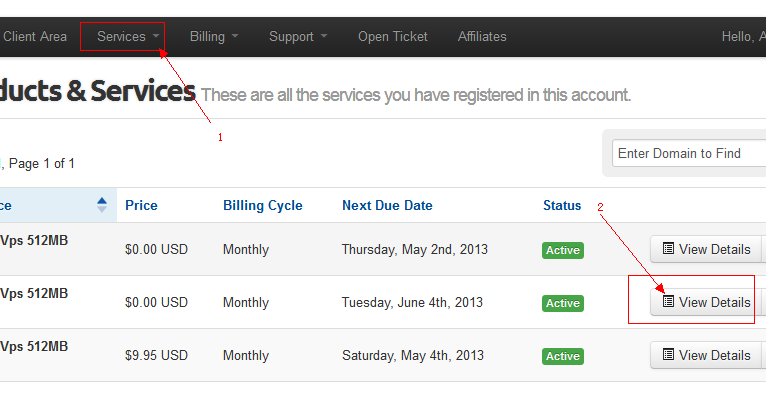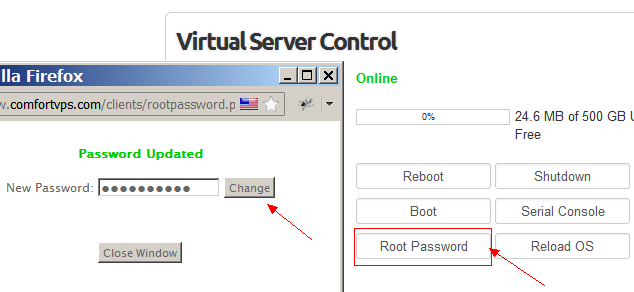 3. If you reload os for XEN VPS, The root password will be reset to original password which you can find it at the vps welcome email. Please follow above step if you can't login.